.
FROM: Claudio Romeo - Italy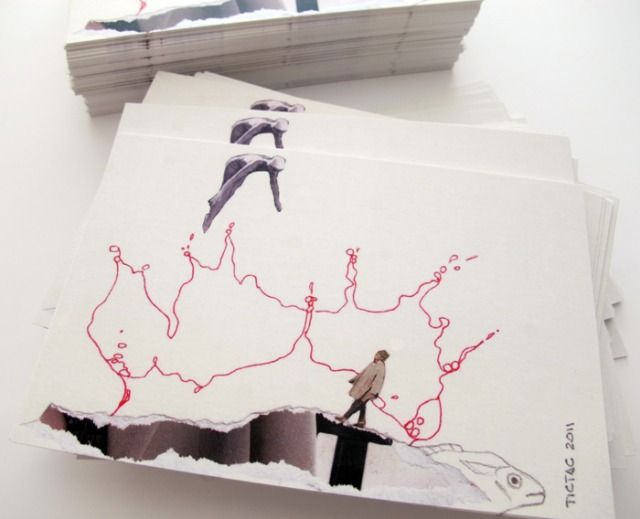 pass-on
a sampler of the pages inside
.
Claudio sent my order of cards from Dododada's press, great as always! and together with some cool extras he sent an awesome and beautifully made publication of his on the Biennale of Venice, through postcards and documentations between 1895 and 1948!
Many thanks Claudio!
Claudio's link; .
http://dododada.ning.com/profile/bigOrko